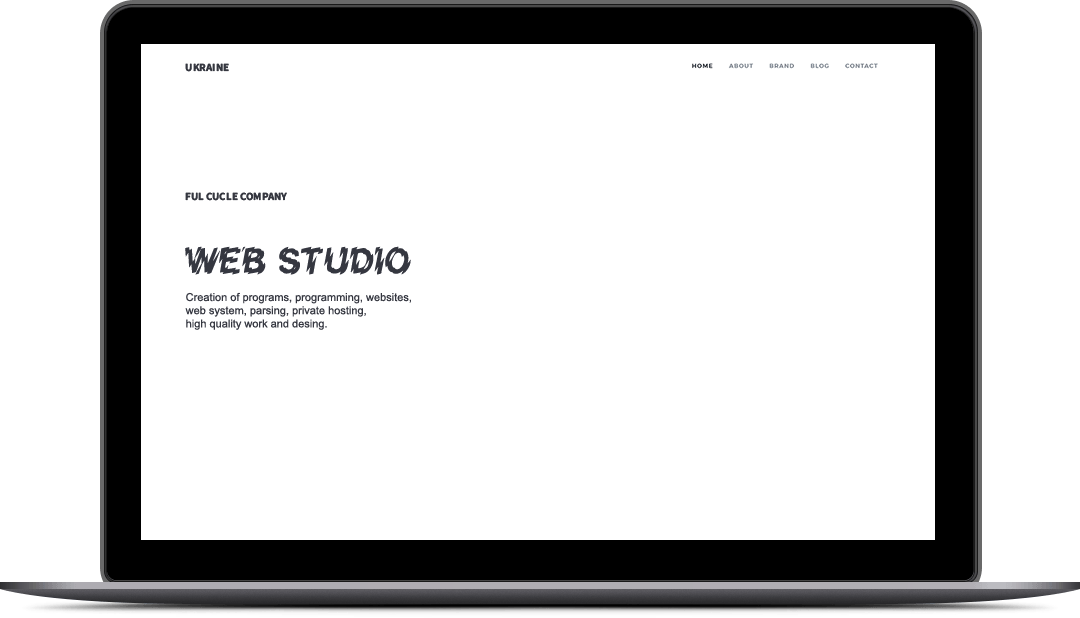 What do we do and what can we do!
Сreation of websites of any complexity, programs for any platform, parsers, bots, design, video and audio.
Your private hosting in Ukraine
Our servers are not limited in resources and can work on any platform like Linux or Windows
We have created and developed many sites on news, wine sales, auto sales from the USA and so on!
Got an idea for a website, but don't have the necessary skills to bring it to life? Contact the experts – the WEB Empire company, we offer a wide range of services in web development, advertising, marketing and design. Since 1998, we've been providing US customers with all the tools they need to solve their online tasks.
Advantages of turnkey development
When creating a website, we provide a full package of services so that you get exactly the product you wanted.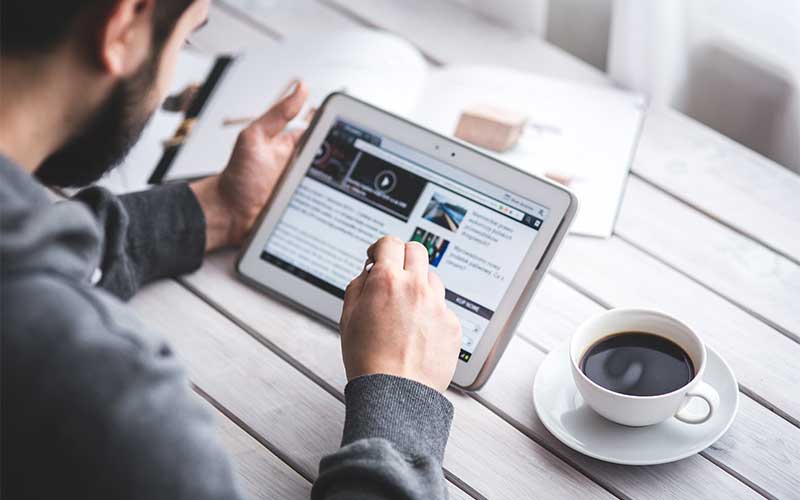 Thanks to contextual advertising, you can attract potentially interested customers to your site to fill out an application, purchase goods or order services. Development of an advertising strategy, setting up an advertising company, tracking the effectiveness and optimization of an advertising company, regular and clear reporting – this is a set of works that gives results.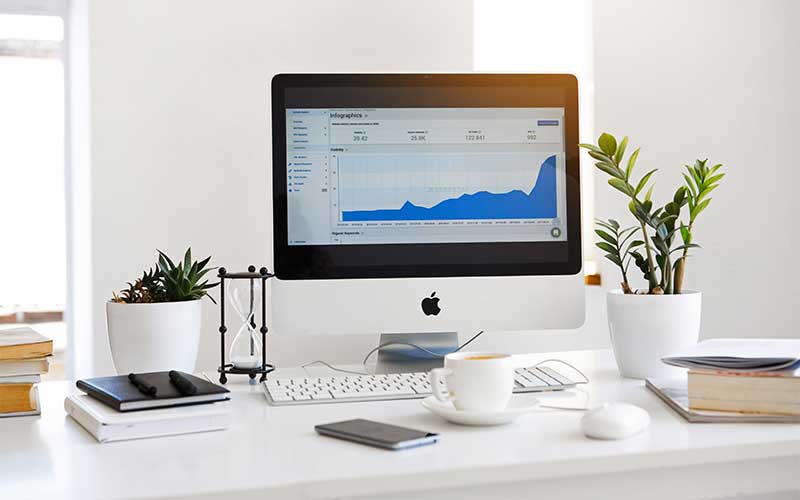 Thanks to a comprehensive approach to SEO optimization, we will not only be able to increase the number of visitors to the site, but also bring your site to the top positions in the Google search engine.
Thanks to the promotion of the site, you will receive a low cost of the Lead. Our team will accompany you from the beginning of this path to obtaining the desired indicators.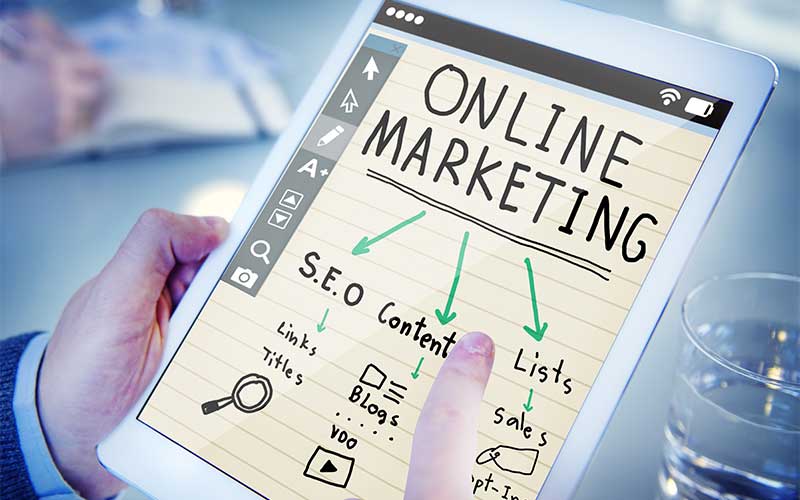 For effective promotion of the site, as well as stable sales, the site must work correctly and be functional all the time. Our company can offer you high-quality, fast and timely technical support and maintenance of your website.
We will realize your ideas in a stylish and professional design that will be remembered by your customers. Our approach is based on a deep understanding of your brand and your target audience. We will take into account your preferences and offer you several options so that you can choose a logo that perfectly matches your goals.
Our copywriters will help you write unique and informative tests to fill the site. Whether you need sales articles, persuasive press releases or attractive product descriptions, we guarantee high quality and originality in every piece of writing. We can also prepare high-quality SEO texts that will help promote the site in the search engine.
Add the site to the search engine, connect the Google search console, perform basic CEO settings.
CMS (site management system/engine) allows you to manage site content: create and publish records, pages, edit various elements.
The main representatives of our company
Radio electronics combined with code turned out to be a computer. Bravo! Eureka!
The script – the code is a number, but the figure, if processed, will give us a solution.
We strictly follow the sequence of actions during the development of the website in order to get a project that will please the client and users.
We care that visual and functionalities go hand in hand in a comprehensive website development. We have been practicing in the city of Lviv since 1998 and for the whole hour we have been helping clients to complete the task of getting involved in web development. Do you want to develop a more dynamic site of your own? Are you going to be a business, do you plan to create a unique brand and maximize the value of your presence on the Internet? Here you take away those that you need.
SEO Research
The site code itself is hidden from a person, but not from search engine robots. It needs to be improved so that the search engine reads it well.
Brand Identity
The site should not be a copy of another site. The site logo should be beautiful and expensive for external perception.
Web Development
We love to argue and prove to our customers our quality choice. Because sometimes the customer is wrong.
Business Strategy
The strategy must work for the idea. An idea is the essence of your plan. We will turn your idea into reality.
Web Design
The design of the site should be liked by people, customers. This is very important in building a website.
Photography
Photography is an old photoshop editor and mastery of this science leads to beautiful, delightful graphics.
Got an idea for a website, but don't have the necessary skills to bring it to life? Contact the experts – the company Estetic web design, we offer a wide range of services in web development, advertising, marketing and design. Since 1998, we've been providing clients with all the tools they need to solve their web-related tasks. At all stages of development – from choosing a strategy to launching a finished product – we work closely with each client. We always listen carefully to customer requirements and take them into account in our work. We love to create beautiful, functional and memorable websites that look great and work great on any platform and device. Thanks to our professionalism and knowledge of various aspects of development, we always manage to fulfill all customer requirements and even exceed their expectations. We will help you succeed in the digital age – we have the necessary experience and qualifications.
What are the terms of website development?
The average website development time is 10 to 35 business days. The development term depends on the type of site, design and required functionality, the volume of the site (number of pages), as well as the time to agree on materials and design with the customer.
Data on our work and projects that have been made over the past couple of years.
In any practice, when a person works in some direction for many years, skills grow and enter the rank of atomization. It's like learning to drive a car…
Experience comes from working. What you did not know at the beginning of your journey, you will at least know in the middle of your career. It is very important not to lose qualifications, a person is so arranged that after some time and not working on the topic, he forgets his skills. We need to do what we like and what we can do and benefit people and earn our daily bread.
Branding – 90%

SEO Research – 77%

Interface Design – 85%
Reviews of our Clients about our work!
"We have been working with this company since 2009. Only these guys did the Manheim parsing site. The design is also very strong. Due to the annexation of the Crimea, our business ordered to die for a long time."
"Auto dealer of Siberia. Worked with this company for 5 years. The guys here are pros. Our Crimea broke this business! Sanctions against the Russian Federation for the annexation of Crimea."
"Worked with this company until 2014. Very satisfied. How the war in Ukraine began, this Auto business from the USA died. I continue to work with these professionals. True, the theme of the site is already different. I recommend."
"Great company, good people. All problems are solved quickly and efficiently. I've been working with these guys for 12 years. The quality is like in the USA, but the price is much less."
Until 2014, our company dealt only with car dealer websites from the USA, Europe and Japan.
Now we bring our experience from the auto business to various business areas in the US and Europe.
Keep order and order will keep you! We help the Ukrainian Army financially, like many people on the planet earth. We are for world peace. 
Details
Jan 14, 1998
Website development
Categories
Web Design
Branding
In the era of the digital world, without which no one can imagine further existence on planet earth, our goal is to bring our own digital content that can raise or improve someone's business, benefit and receive rewards for well-done digital work on your website, project, portal.
You can contact us through this form